Beyoncé Teases An Upcoming Line Of Hair Care Products "I Can't Wait For You To Experience What I've Been Creating
May 16, 2023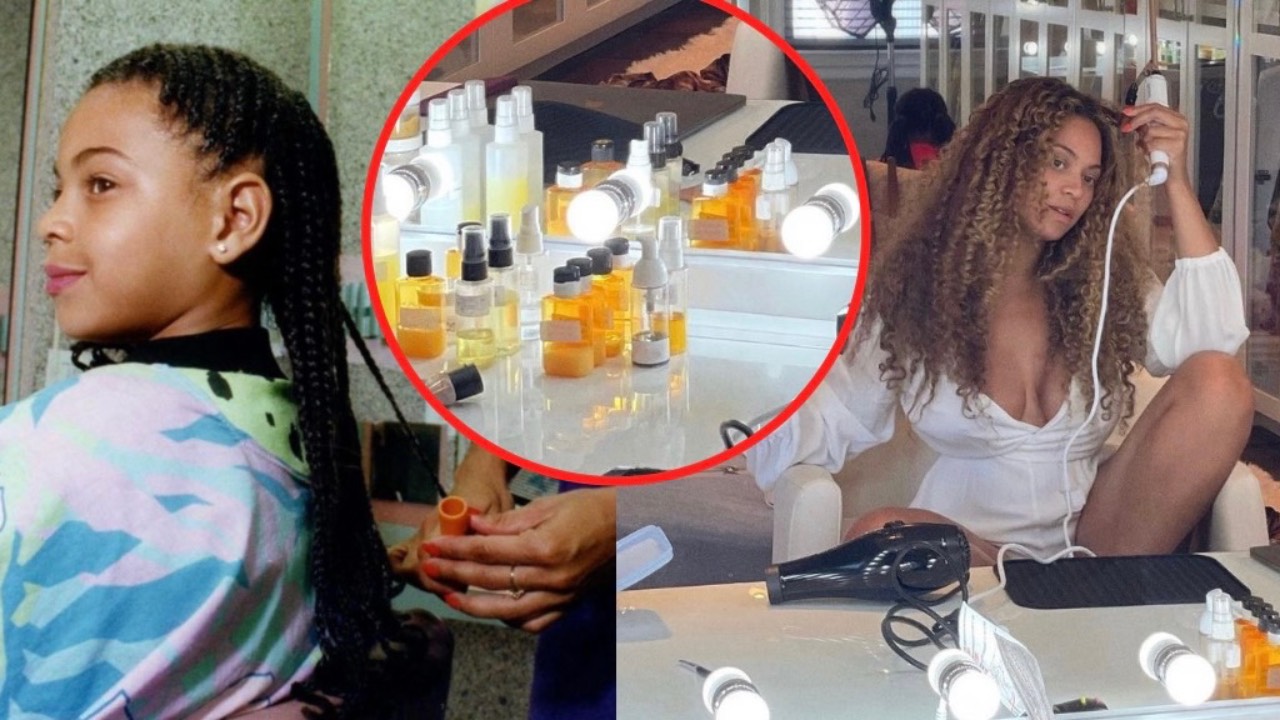 Beyoncé To Debut Her Very Own Line Of Natural Hair Care Products.. And We're Here For It!
Beyoncé recently teased fans with some exciting news of a possible debut of natural hair care products. Although Bey is no stranger to wigs, braids and weaves, under those protective styles is a head of healthy, long, natural hair.
So what's Beyoncé secret to growing her hair down her back.
"I was exposed to so many kinds of entrepreneurial women in my mom's salon. I saw firsthand how the ways we nurture and cerbrate hair can directly impact our souls.
I watched her heal and be of service to so many women. Having learned so much on my hair jourmey, I've always dreamed of carrying on her legacy.
I can't wait for you to experience what I've been creating.
B 💕
Every so often the Queen gives us a glimpse of the progress she's made during her hair care journey. Swipe for pics of Beyoncé real hair… and let us know.. will you try her products?
Claim Your Free Trial
TAP HERE to enter the Boss Chicks Networking Lounge + upgrade your subscription to receive INSTANT ACCESS to our library of business courses, ebooks, tools and resources.
See you Inside!
👇🏽🥂💐
ENTER HERE