Meet The Top 3 Winners of the Fearless Fund Venture Capital Summit Demo Day
Aug 20, 2023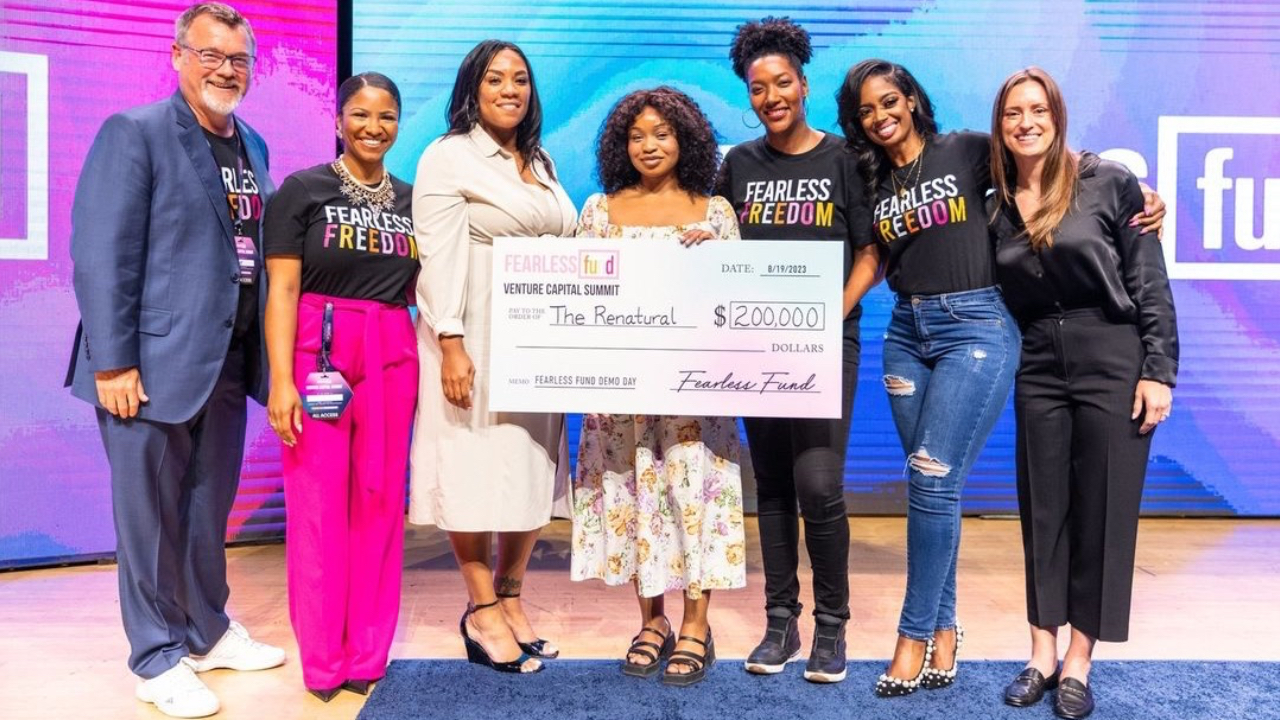 Congrats to the top three winners of The Fearless Fund VC Summit Demo Day! The level of innovation, dedication, and sheer brilliance showcased by these outstanding participants has left us truly inspired. ⁠Let's go ladies!! 👏🏽🙌🏽🥇💰

The @fearless.fund Venture Capital Summit wrapped up in Atlanta August 18-19, 2023.

The conference line up on Day 1 was impactful and inspiring. There were so many informative and thought provoking sessions, from learning how to start a fund, how to raise capital, what does it look like to get acquired, and more.

Pitch competition on Day 2 was phenomenal. Eight brilliant women of color showcased their businesses to Fearless Fund judges for potential venture capital. The event was a true testament to the power of diversity and innovation in entrepreneurship.⁠

From tech to social impact, these entrepreneurs rocked the stage with their passion and creativity. Demo Day showcased the incredible potential that arises when underrepresented voices are given the spotlight. Let's keep championing and empowering women of color in business! ⁠

"We are absolutely thrilled to announce the remarkable achievements of our top three winners from the Venture Capital Summit Demo Day! ⁠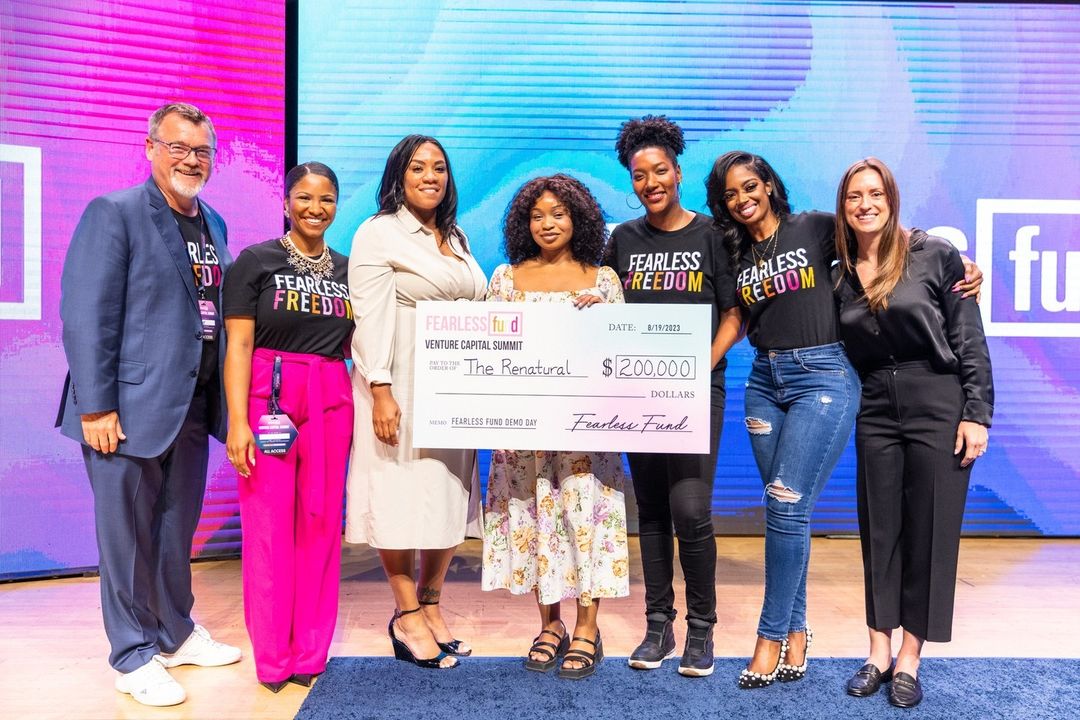 1st Place: @therenatural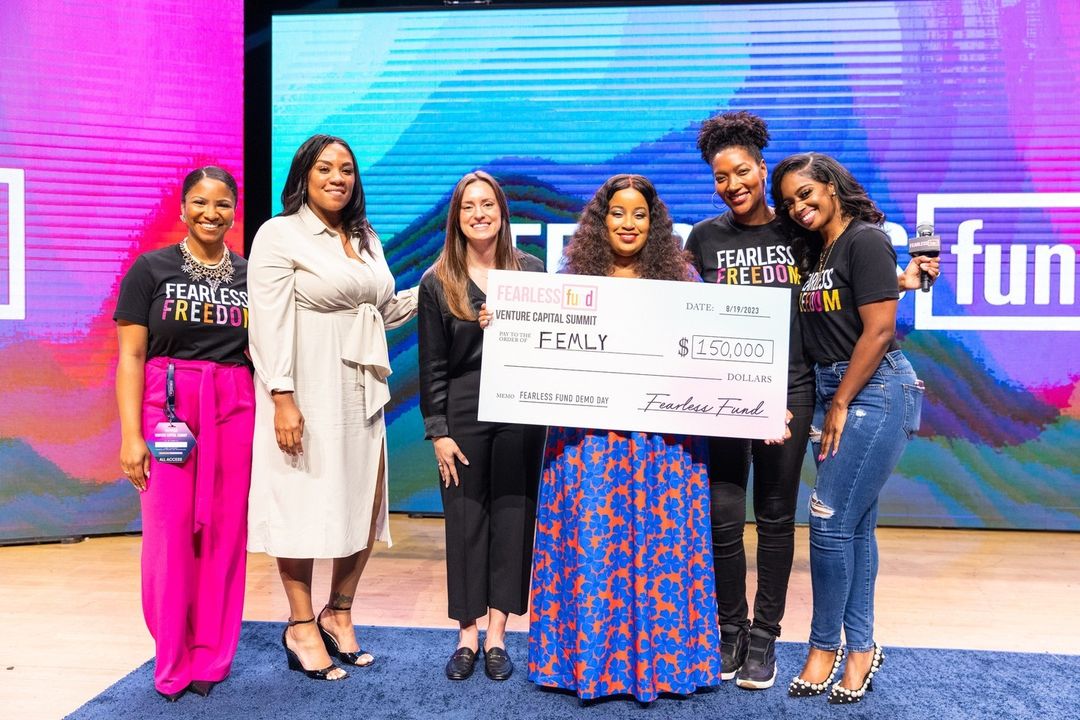 2nd Place: @femly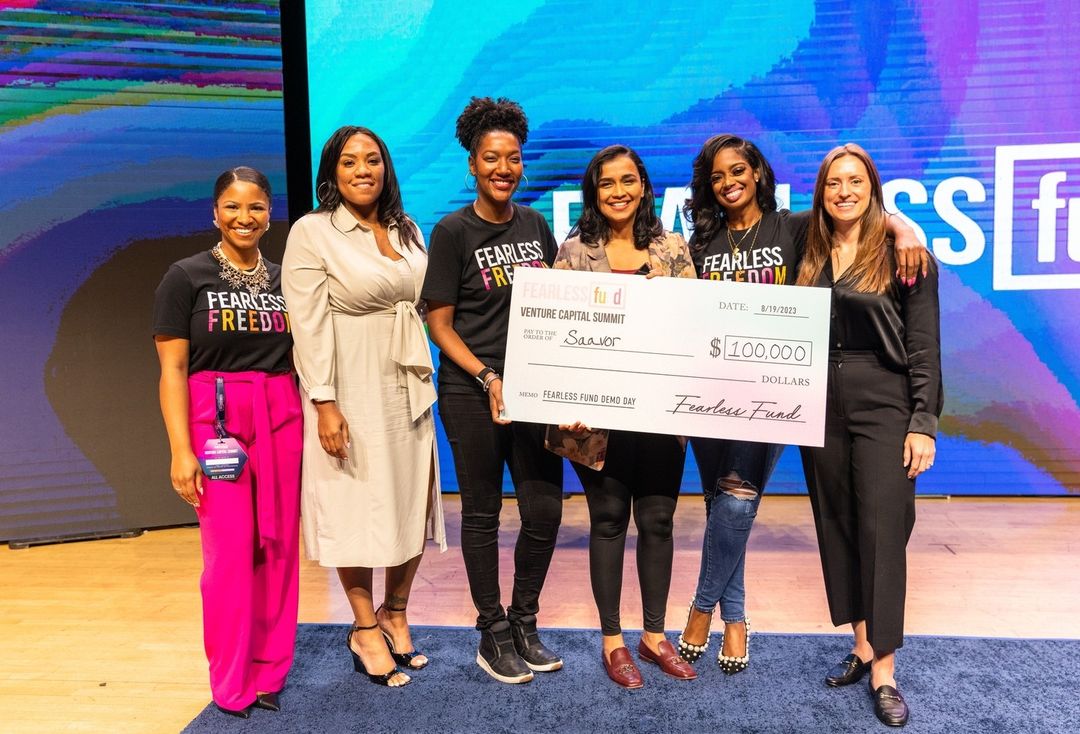 3rd Place: Saavor ⁠
A huge THANK YOU to our partners @costco @ups @sheamoisture @generalmills @jpmorganchase@mielleorganics @amazon @lift_labs @comcast #Fearlessvcsummit #FearlessFund #FearlessFreedom
Photographer: @madonnastudios⁠
Claim Your Free Trial
TAP HERE to enter the Boss Chicks Networking Lounge + upgrade your subscription to receive INSTANT ACCESS to our library of business courses, ebooks, tools and resources.
See you Inside!
👇🏽🥂💐
ENTER HERE