The Lip Bar Launches In Over 3,000 CVS Stores Nationwide!
Sep 05, 2023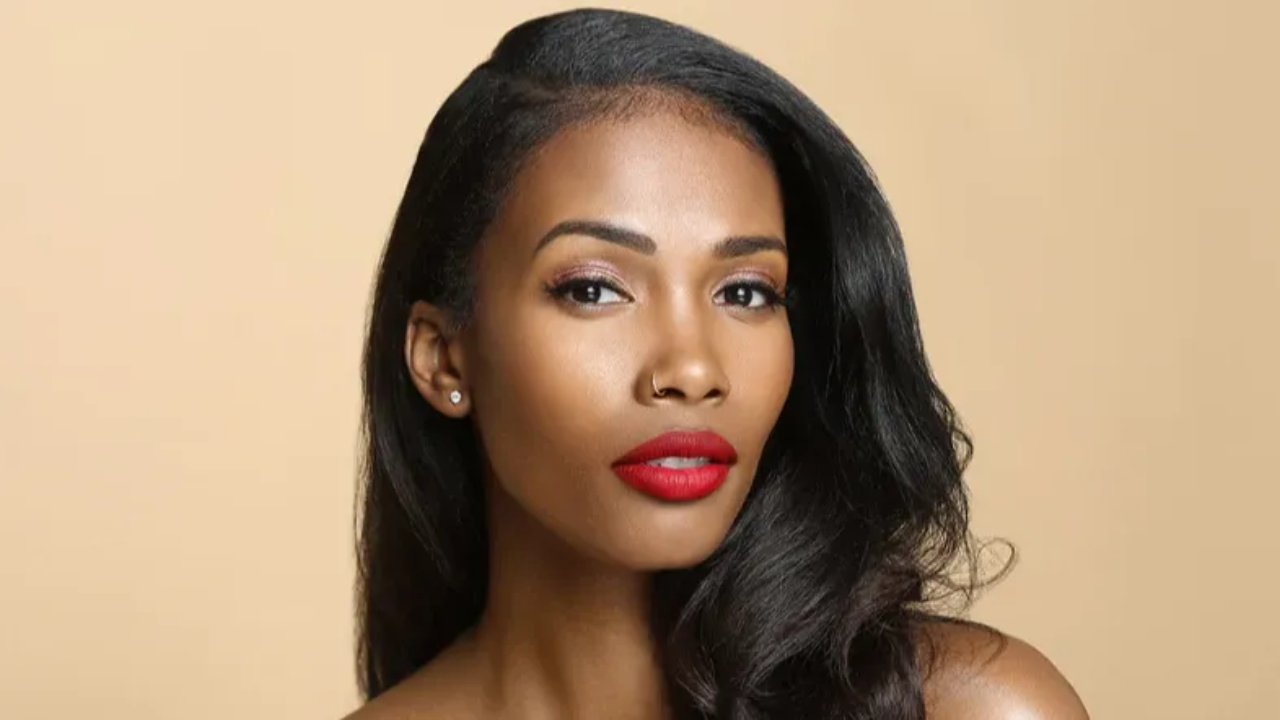 When one door closes, 3,000 more opens! Melissa Butler's determination to see her cosmetics in stores began in 2012 when she started her own lipstick line. In a bold move, she even appeared on the popular show "Shark Tank," despite the possibility of facing rejection.
Watch the full episode below:
When Butler and her business partner presented their kitchen-made, vegan lipsticks to the "sharks," they were met with discouragement. They were urged to quit before it was too late. However, they chose to persevere.
During their appearance on the show, Mr. Wonderful and the other "sharks" harshly dismissed their products, going as far as belittling them as "colorful cockroaches." Yet, today, Mr. Wonderful is forced to acknowledge how The Lip Bar proves him wrong time and time again.
A billboard in Butler's hometown of Detroit, MI commemorates a decade in the business. It proudly displays the message, "'Shark Tank' told me to quit. 10 years and 2 million units sold. Thanks, Mr. Wonderful." This serves as a testament to Butler's resilience and success, as she continues to defy the odds and inspire others with her journey.
The founder and CEO of brands The Lip Bar and Thread Beauty recently announced that she not only owns the largest Black-owned makeup brand in Target stores… but also just launched in over 3,000 CVS stores nationwide!
"It's OFFICIAL!!! TLB just EXPANDED AGAIN! 3000 CVS stores nationwide! This is HUGE! Your favorite Black Owned brand is now more accessible than ever! Let's go!! We know our TLB community is gonna show out, if you see our new display tag us in your story using @thelipbar @cvspharmacy @cvsbeauty"
We love to see it! Pull up to your local CVS to purchase yours today 💋
Learn how to launch your beauty brand in retail stores.. Download our guide below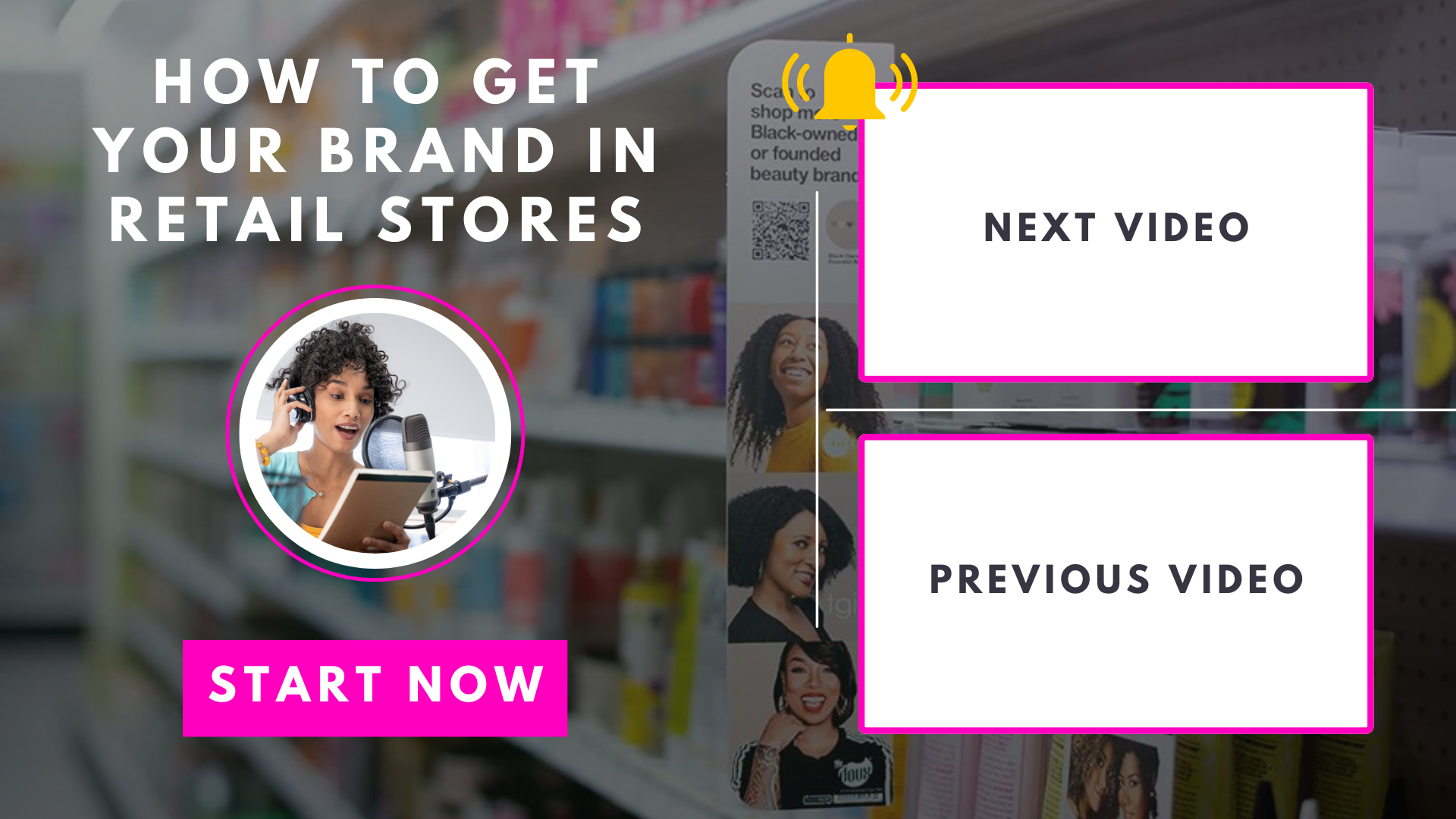 Claim Your Free Trial
TAP HERE to enter the Boss Chicks Networking Lounge + upgrade your subscription to receive INSTANT ACCESS to our library of business courses, ebooks, tools and resources.
See you Inside!
👇🏽🥂💐
ENTER HERE